At All California Lending, we specialize in California hard money loans.  This recent funding was for a Sacramento hard money rehab loan.
This transaction was a major rehab project in Sacramento.  Our client had experience, although that is not required, and had a nice looking profit margin on this project.  Our hard money rehab loan allowed him to obtain the funding for the purchase, cost of rehab and an interest reserve with only a minimal down payment required.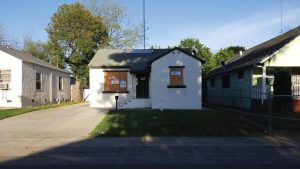 The rehab funds were held in a fund control account and disbursed as the work was completed and funds requested.  The interest reserve was set up to cover payments on the loan during the project.  Essentially our client had no payments out of pocket to make on this loan all the way through the time of sale on the property.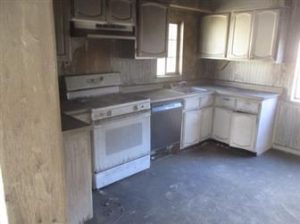 We were able to get this closed with minimal documentation and a site visit to determine value and scope of work.  We were supplied a bid for the work to be done, and were kept updated on the progress of the project.  Our client was able to complete the project quite quickly, put the property on the market and sell for a nice profit in a matter of months.
We can help fund hard money rehab loans in Sacramento.  We are able to help investors with little to no experience, as well as investors with credit issues or lack of credit history.  Our Sacramento hard money rehab loans are based on the 'as complete' value of the property.  This allows us to offer higher leverage than if we based our loan amounts on the purchase price or 'as is' value of the property.
If you are looking for a Sacramento rehab loan, please give us a call today at 877 462 3422 to discuss your options.  We have a number of programs that can help you obtain the funding you need to move forward with a profitable project.  You can also learn more by visiting our page about California rehab loans.