Hard money loans are an alternative option to more traditional lending.  Historically, hard money loans have been short term loans.  In the current market, however, there are now long term, 30 year fixed hard money loans that offer attractive pricing.  For investors in need of alternative funding, but looking for a long term fixed product, we now have solutions available.  Visit our California Low 30 Year Fixed Rate Home Loans page for details and a free no obligation quote.
These 30 year fixed hard money loans are very flexible.  We are able to help put together fixed loans for many property types.   This includes residential, multi-family, mixed use, commercial office, retail, warehouse, self storage and even automotive properties.
Rates on these loan products are attractive.  Although not quite bank rate level, they compare very favorably to traditional hard money loan pricing.  The qualification process is swift and uncomplicated.  We can assist with 30 year fixed hard money loans for purchases as well as rate and term or cash out refinance transactions.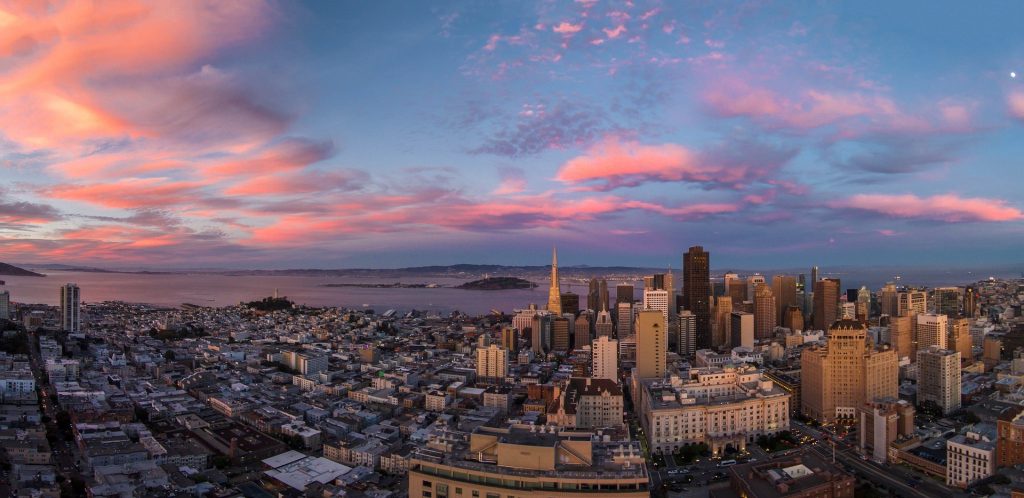 Loan to value ratios are also attractive.  For residential, multi-family and mixed use properties, loan to value ratios typically cap at 75%.  For commercial, office, retail, warehouse, self storage and automotive, that cap is typically at 70% loan to value.
In addition to stand alone 30 year fixed hard money loans, we also have access to multi-property blanket loans – also with a 30 year fixed rate term.  We typically need to blanket at least 3 properties, and they must be residential or multi-family.  The upside to these blanket fixed rate loans, however, is the pricing.  By blanketing multiple properties these products carry rates and terms that are only modestly higher than what you might find at a traditional bank.
There are many reasons why bank financing may not be an option.  If that is the case, you owe it to yourself to give us a call and explore the long term options we can assist with.  Call us today at 877 462 3422, or submit a quick contact form with your scenario and we will be happy to discuss options available in todays market.