This transaction we recently placed funding for is a San Francisco hard money rehab loan for a property in need of major repairs.  The location of the property is highly desirable, and the profit potential was such that our client was able to partner with a gap funder to drastically reduce the required cash required to close.  Between the hard money rehab loan we worked on and the gap funding acquired in conjunction with that loan our client was able to close on this deal with essentially only the earnest money cash out of pocket.  The trade off in this situation, however, is that the gap funder who partnered with him will take 50% of the profits once the property is sold.
The purchase price of this property was $755,000.  The property needed extensive repairs, and the budget for rehab came in at $334,000.  This amount was held back in a fund control account and is being disbursed as work progresses.  In addition, 6 months of interest is being held back to cover payments for the first six months, giving our client 6 months to complete the rehab and sell the property before his first out of pocket interest payment is due.  As part of the transaction, the gap funder also funded an interest reserve to cover up to 5 additional months of interest payments should the project run longer than anticipated.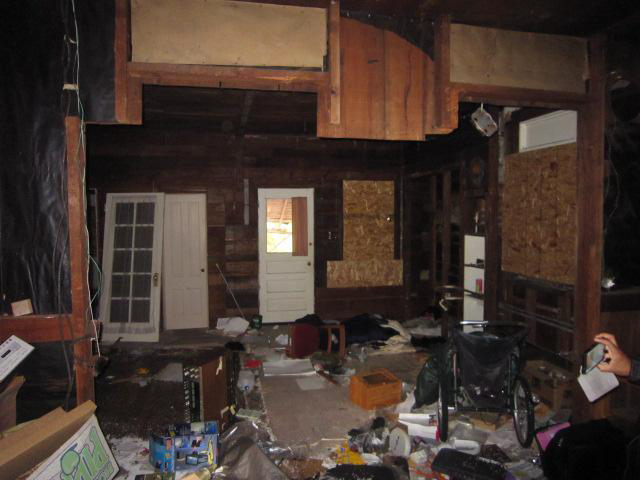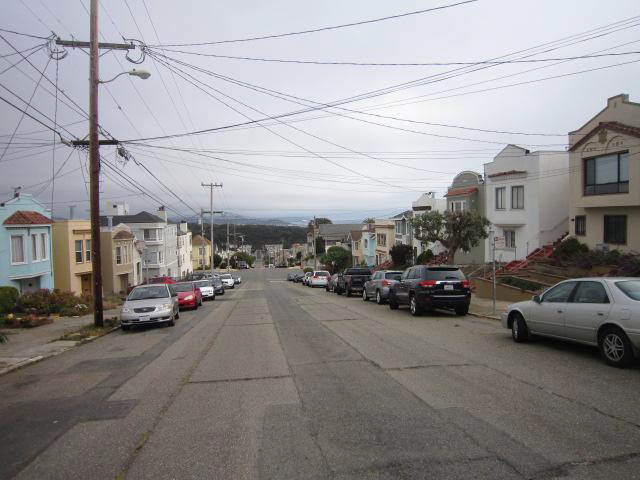 Our hard money rehab loan on this San Francisco property was funded very quickly.  Due to the location and the experience of the client and his contractor, everyone was very comfortable with this project and the profit potential.  The contractor involved in this transaction had completed similar rehab projects in nearby locations successfully.  In addition to rehabbing the property to bring it up to the condition required to sell for full price on the open market our client will also be capturing some additional square footage that is currently under roof but not permitted.  This will add to the value of the property once it is completed and on the market.
We are able to assist with hard money rehab loans of this nature all over California.  Regardless of the scope of rehab, whether it is cosmetic in nature or more intensive, such as on this transaction, we have many programs that can help finance the acquisition and the rehab work to be done.  Visit our rehab lending page for more information on our California rehab loans, or call us directly at 877 462 3422 and we will be happy to discuss your project and potential financing options we can provide.