We are able to help with hard money loans throughout the state of California.  This recent Sacramento commercial hard money loan was funded for a client needing to close quickly on the acquisition of a strip mall.  Our client had the property locked up with multiple offers behind him.  We were able to put together the funding required quickly, using his existing appraisal and a simple site visit.
The property is located in the Sacramento area and is a strip mall.  The property was in need of upgrades and rehab, but the location was superb.  Occupancy was low, and our client was looking for an acquisition loan based on value alone.  He needed a fast acquisition loan in order to take title to the property prior to beginning his work to upgrade and improve the property.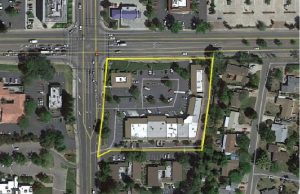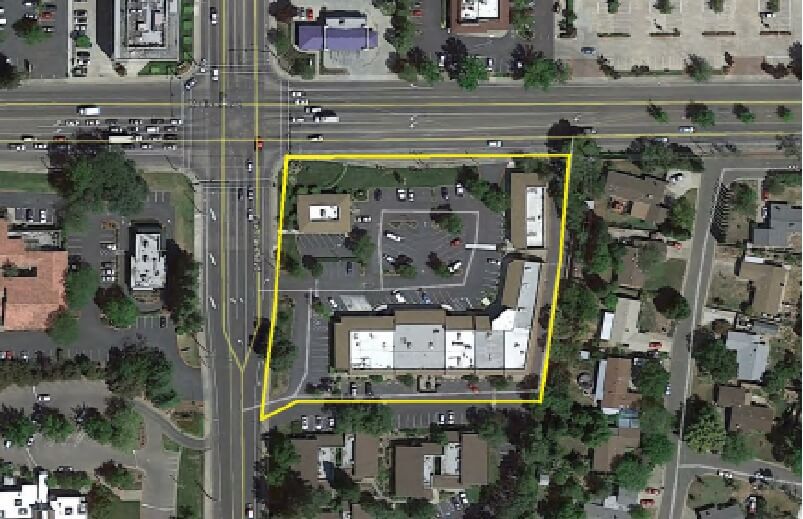 He had tentative agreements in place with potential future tenants, but these were not required for our hard money loan to close.  His earnest money cash had gone hard, and failure to close on the acquisition would result in the lost of a substantial amount of cash.  In addition, the seller was under time constraints due to his situation, and there were a number of back up offers on the property.
From the time of the LOI being signed to the time of this Sacramento commercial hard money loan funding was less than two weeks on this multi-million dollar acquisition.
If you are in need of fast hard money lending in the state of California, give us a call.  We have many programs available for most property types throughout the state.  Regardless of loan size, we have options that can provide the funding solutions you seek.  Usually a brief phone conversation is all it takes for us to let you know how we can help.  Call us today at 877 462 3422, or visit our main page to learn more about our California hard money loans.