This recent Los Altos private hard money loan funding was a great property and scenario.  Our client was in need of funding to further improve the subject property as well as to invest in other real estate projects.  The property was recently converted from a long term rental to a short term rental, utilizing Air B&B, and the cash flow increase over the long term rental income was positive.
Our client was also converting other properties owned to Air B&B rentals.  Funds were needed for some upgrades on the subject property, as well as upgrades and investment in other properties.  With the sharing economy opening up daily rentals to more and more people, we are seeing clients take advantage of the increased cash flow that can be offered by changing their business model from long term rentals to short term rentals.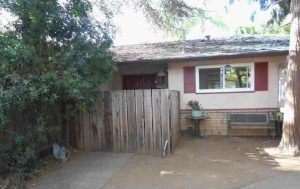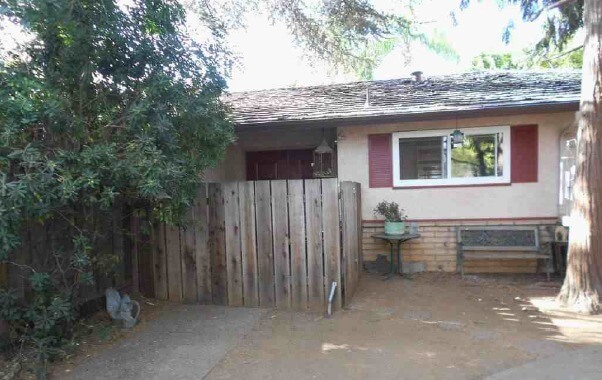 With the location of this property in Los Altos our client's property is uniquely positioned to take advantage of the short term rental needs of the area.  With access to local tech companies, short term contract employees as well as the close proximity to the major Bay Area this property and transaction were a great fit for the investors in the deal.
We are able to help pull cash out of existing properties through hard money loans in Los Altos, Santa Clara County and throughout the state of California.  We can help with unique properties and situations and can structure a creative solution to meet financing requirements.  Our loans are equity driven and loan to value based.  You can learn more by visiting our California hard money loans page, or you can call us directly to discuss your scenario.  Usually we can let you know how we can help with a quick ten minute phone call.  We have many different programs or options, if there is equity in the property and your loan is business purpose we can likely offer a solution to fit your needs!