This transaction was for a repeat client of ours.  We've funded multiple CA hard money loans for this client, allowing him to buy out a partner and hold an investment property for long term rental purposes.
Hayward CA is located in the East San Francisco Bay Area.  Within driving distance of San Francisco, Oakland, San Jose and the Silicon Valley Hayward is a centrally located city and a town in which many of our clients have real estate investments.  This property is a 3 bedroom, 1 bath property that rents for $1500 per month.  The borrower had purchased it with a partner, who he has since bought out.  Light rehab work has been done to the property and now it shows very well.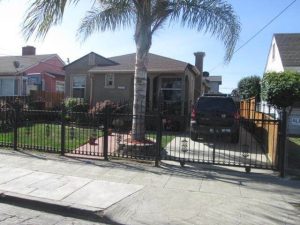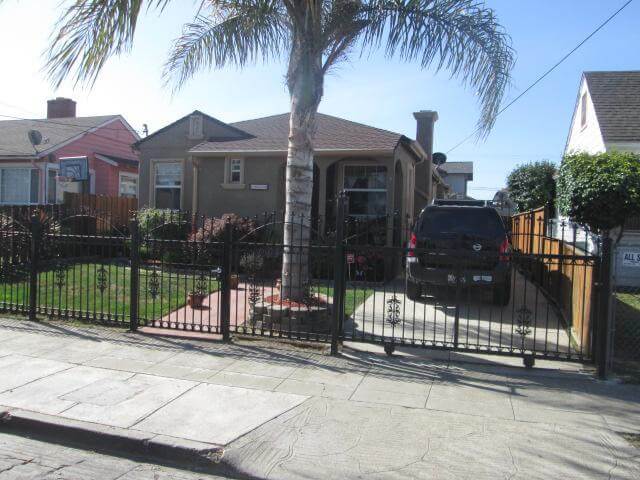 The loan that bought out the partner was a short term loan.  This client came back to us to secure a longer term loan at a lower interest rate.  We were able to offer a three year loan at 9.95%.  Time was of the essence in this transaction and we were able to close this loan within a matter of days once we had the appraisal and title report in hand.
We are able to help with hard money loans in California for most property types.  This transaction was a residential rental property, but we can also help with multi-family property, commercial property, rehab or construction completion hard money loan requests and requests for land, industrial or unique property types.  As long as the property is located within the state of California we can potentially help.
Give us a call today to discuss your loan request.  Typically a five minute conversation will give us a good idea of whether or not we can help with your project or other funding needs.  We love loans in the San Francisco Bay Area, but can help in most locations.  Visit our main site to learn more about our San Francisco Bay Area hard money loans, or call us today to discuss your scenario at 877 462 3422.