This property is a multi-family property located in Contra Costa County.  Our client needed to refinance the existing debt on the property as well as pull out some additional cash in order to purchase another investment property.  The subject property is located within 20 minutes of our offices, making this Contra Costa hard money loan request very attractive to us and our investors.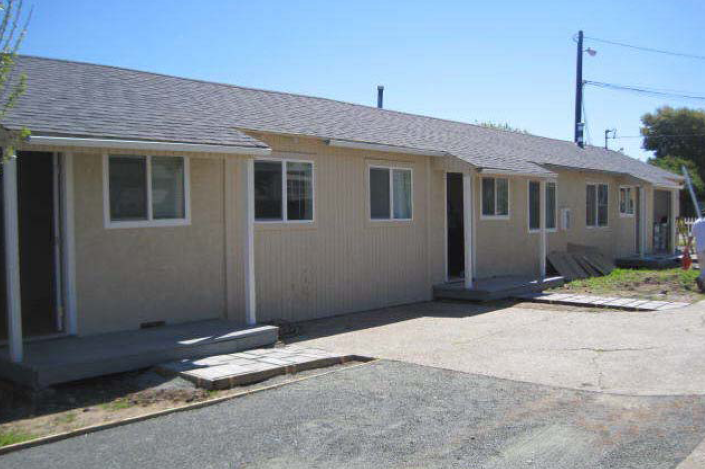 This property had been acquired a few years earlier and our client had put money into the property to improve it and get it fully rented.  Even though our new loan was going to be cashing out most of the cash our client had put down on the property, the additional cash spent improving it and the market appreciation of value enabled us to make an aggressive loan amount.
In addition to the value increase, the property was fully rented and the debt service covered the payments due on the loan.  Our client needed this transaction to happen quickly so the new investment opportunity could be taken advantage of.  We were able to perform very fast and keep the paperwork required to a minimum.
On multi-family hard money loans here in California we are typically able to finance up to 65% of the value of the property.  For purchases we can often times go as high as 75% loan to value, especially if the property is leased up and/or in a desirable area.  We can lend on 1-4 units as well as larger apartment buildings.  In addition, our hard money lenders base their decisions on the property value rather than requiring a minimum debt coverage ratio.  This means we can help with many multi-family and apartment hard money loans here in California, even distressed properties or properties that are completely vacant.
If you have a hard money scenario you would like to discuss, please call us today at 877 462 3422.  If you would prefer, you can visit our lending pages to learn more about hard money apartment loans or multi-family hard money loans.