The hard money loans we work with here in California are equity based loans, meaning the loan amount is based on the equity in the property.  Often times clients are in need of more money than our loan to value ratios permit on their single property.  In these situations we can often times solve the problem by putting a blanket loan across multiple properties.  By structuring a loan in this manner we are able to still make a single loan, but take advantage of equity available in multiple properties.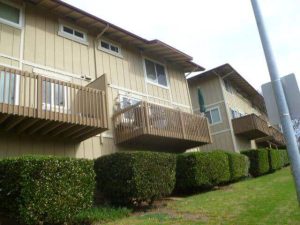 In this situation our client was in need of funds to close on a new purchase.  He had two properties owned free and clear that he was willing to pledge, and we were able to obtain funding very quickly to close within the required time frame by using both properties as collateral.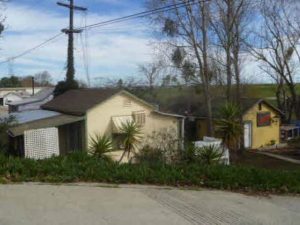 With a blanket loan such as this, there is a single loan which is recorded against both properties.  Should one property be sold, a release clause allows for that property to be released for a pre-determined pay-down amount on the outstanding loan balance.
The benefits to structuring a loan in this manner extend further than just being able to access the full amount of cash required on a transaction.  In addition, by structuring a solution such as this as a single loan rather than two loans it saves on fees.  Fees on hard money transactions can be substantial, and with a single loan there is only the need to draw one set of docs, have a single signing and a single escrow.  In addition, the properties do not need to be like properties in order to cross them in this manner.  So we could take a single family residence and cross it with vacant land, or we could use an industrial property and cross it with an apartment building.  Cross collateral loans are not limited to only two properties either.
If you think a hard money cross collateral loan may be the option you have been searching for, please gives us a call today at 877 462 3422 and we will be happy to discuss the options we can provide!